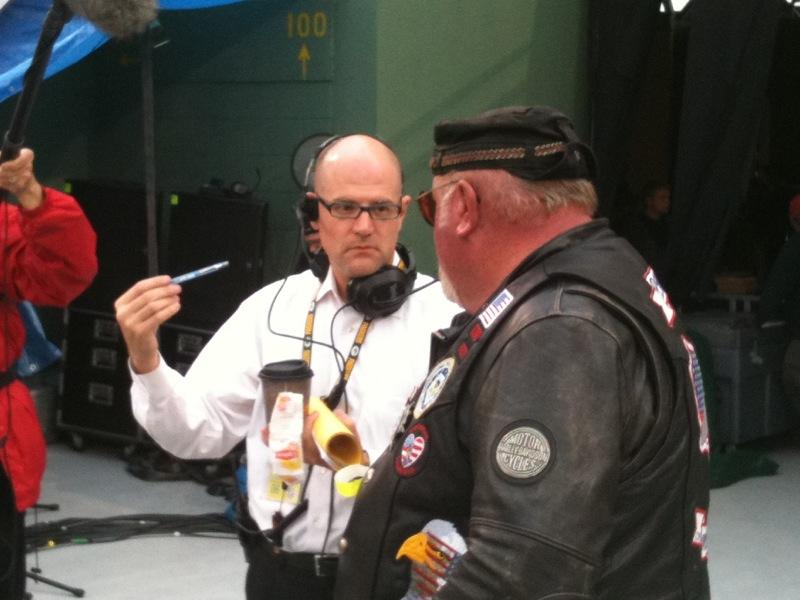 You've probably seen Andy's work. For over 25 years, he has been the details guy behind some complex events like Super Bowl halftime shows, Brooklyn Academy of Music (BAM)'s New York City-wide Bergman Festival, the U.S. Open's Arthur Ashe Kids' Day and a celebration for Vietnam veterans at fabled Lambeau Field in Green Bay. Andy makes creative happen with attention to detail, laser focus on budget and operations and a knack for finding creative solutions to budgetary constraints.
Here's a short list of Andy's work:
Live Events
Revolver Music Awards - Formerly the Golden Gods (Heavy Metal Music Awards) - Production Manager for Awards show livestreamed on Twitch and other platforms. Show featured Zack Wylde, Stitched Up Heart, Lacuna Coil, Anthrax, and Megadeth (plus an all star jam featuring Ace Frehley)
LZ Lambeau - Producer for Emmy awarded event welcoming home Wisconsin's Vietnam veterans
Super Bowl XXXII and XXXIII Halftime Show - Production Manager for shows starring Gloria Estefan, Gladys Knight, Stevie Wonder, Big Bad Voodoo Daddy, Savion Glover, etc.
Sting in Central Park - Production Manager (2000)
Arthur Ashe Kids' Day - Associate Producer (1997, 2000-2006)
Television/Video/Livestream
Sports Illustrated - SI Now field production manager for remote broadcasts from Arrowhead Stadium, Homestead Miami Speedway, Super Bowl 50
Food Network - Restaurant Stakeout Season 4, Line Producer
Animal Planet - Too Cute! Line Producer for pilot episodes
Discovery - Wreckreation Nation with Dave Mordal Line Producer
TLC - Emergency: Level 1 Line Producer
The Wheel Goes Round (film for Ripfest 10) - Producer
Theatrical, Political and Non-Profit
Dudes Against Violence Against Women: Beacuase Duh! - Benefit comedy show for Breakthrough
BAM Outside Booking Manager and Special Events Manager
Philadelphia Fringe Festival General Manager for 10-day event featuring over 500 live productions
Kallos for Council - Advisor and Political Advance for successful City Council Campaign
Mark Green for Mayor - Political Advance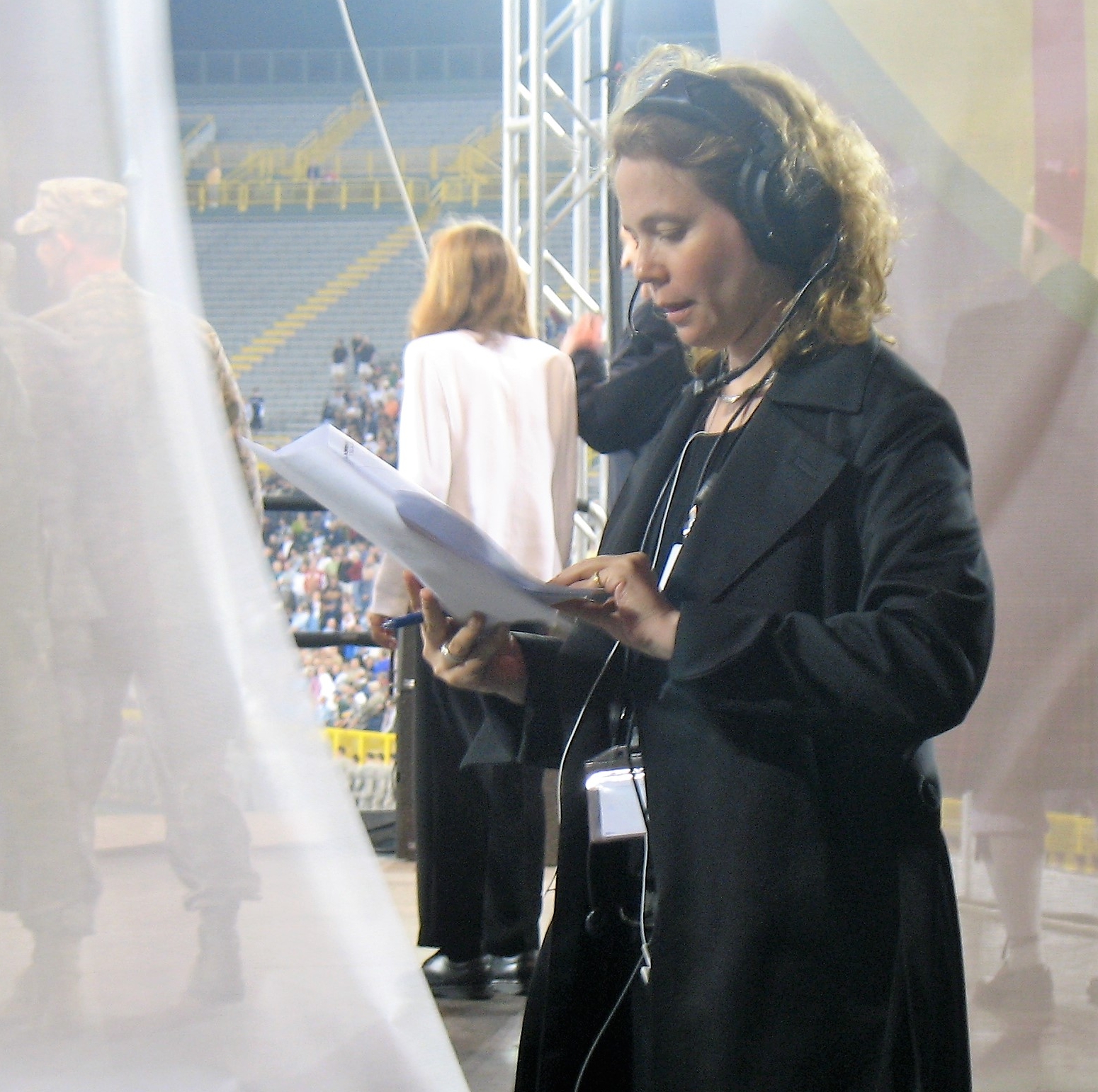 Daytime Emmy Award-winner Nicole is the calm at the center of the storm, a skill picked up after 20 years working on high-pressure, high-energy productions such as the 1998 Winter Olympics in Nagano, Wimbledon and filming reality television in thirteen countries. Nicole is a leader of creative and technical teams who will bring your vision to life, whether it involves live sports, events, concerts, webcast or television.
Here's a short list of Nicole's work:
Director of Operations - Rock'n Robin Productions
ABC - Who Wants To Be A Millionaire, Production Manager
ABC - Katie, Produciton Manager
ABC News - Good Morning America Production Manager
HGTV - Line Producer for 13 episodes of Home Rules
TLC - Line Producer for 30 episodes of Cover Shoot; managed crew of 45 and budget of $2.2 million
NBC News - Production Manager for Dateline