Wide Angle is a full service production company that specializes in live events, broadcast, cable, livestream and web video.
We are here to support the production process day-to-day from concept development, through pre-production, and finally execution.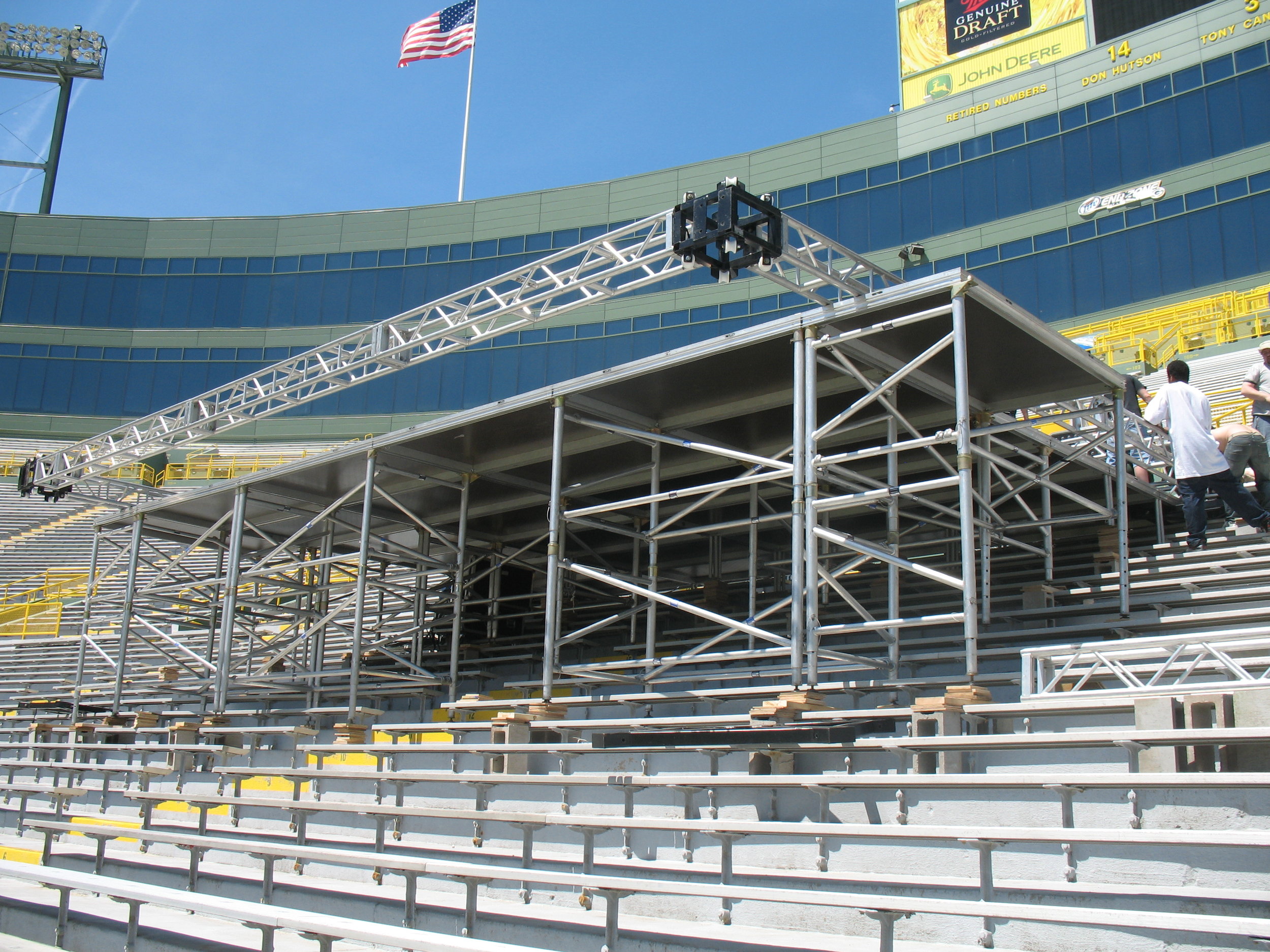 We are experts in the nitty-gritty of production planning and execution. We build and execute detailed production plans. From budgets and schedules, to booking crew and gear, to call sheets, to travel, we deal with the essential planning and logistics of creating a successful event.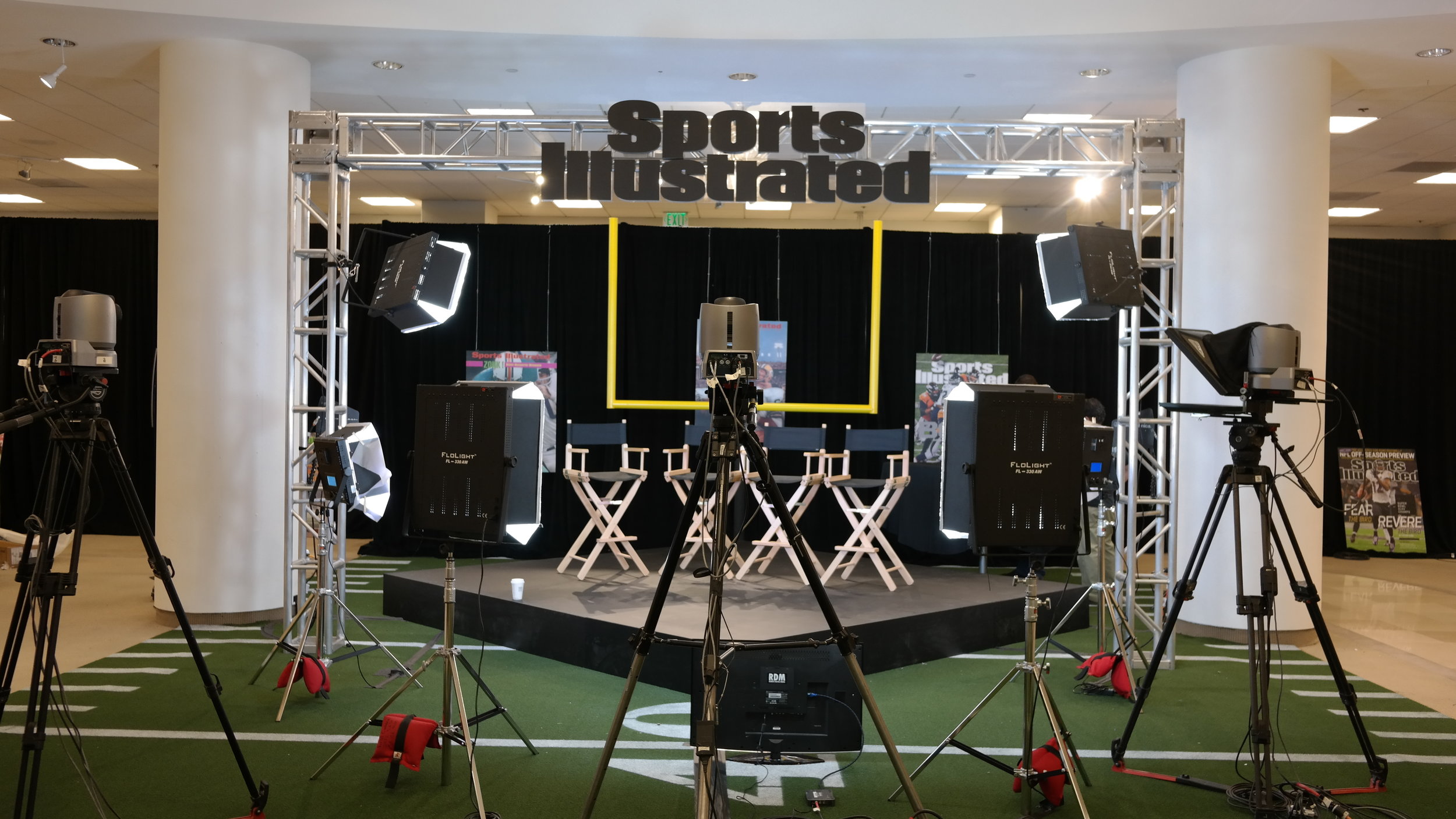 We have an extensive nation-wide network of experienced production staff and reliable vendors. From directors and producers to field and studio teams and vendors who can provide production equipment and infrastructure, we know the people needed to do things right.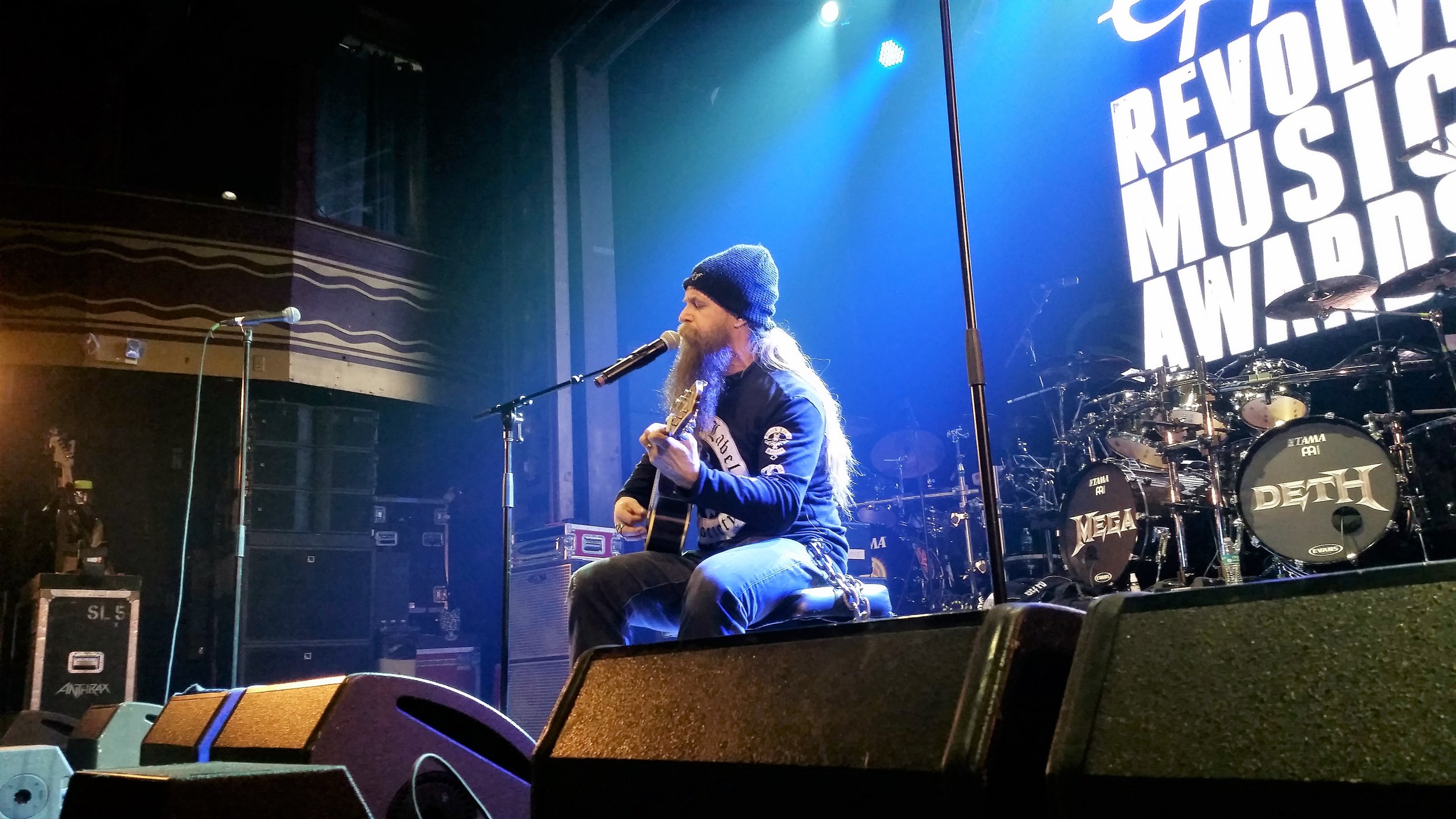 We believe a successful event is one that runs smoothly from start to finish and creates a great experience for everyone involved - artists, staff, vendors, volunteers and audience.